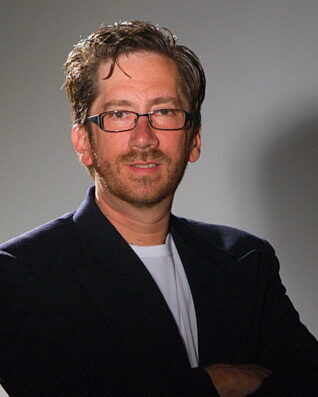 Trent J DiGiulio
Advisor – Commercial
25-Time, Award winning Producer, Director, Cinematographer and 3D Stereographer, Director and Producer, Trent has extensive marketing experience including national production in the Film and Television business.
From feature film production to the directing of over 400 commercial productions, Di Giulio has led the industry with his creative and unique abilities. With over 1500 projects under his direction, Di Giulio created beautiful, powerful and unique HD, Ultra HD and beyond production work as well as high-end special effects, 3D & 2D animation and highly integrated graphically driven media.
His list of clients are at the top of the industry with such leaders and corporate giants as: MTV, 20th Century FOX, Paramount Studios, Ripley's Believe it Or Not, American Airlines, Radio Shack, Mazda, Pepsi, J.C.Penny's, Pizza Inn, Clear Eyes, McDonald's, Mobil/Exxon, Michael Jackson Tribute Concert, Walker Texas Ranger to network affiliates NBC, ABC, FOX and CBS and virtually hundreds more notables of Who's Who in the national agency business, film and broadcast area.
Leading the way in a young industry, since 1987, Di Giulio has made his mark in animated features, commercial work and music videos. Developing powerful and provocative imagery for a host of other markets, from stylized Music Videos, to specialized government & military training material, and highly graphic integrated media, using 3D stereo HD & Ultra-HD media, Green Screen technology and incredible 3D/Stereo 3D graphics.