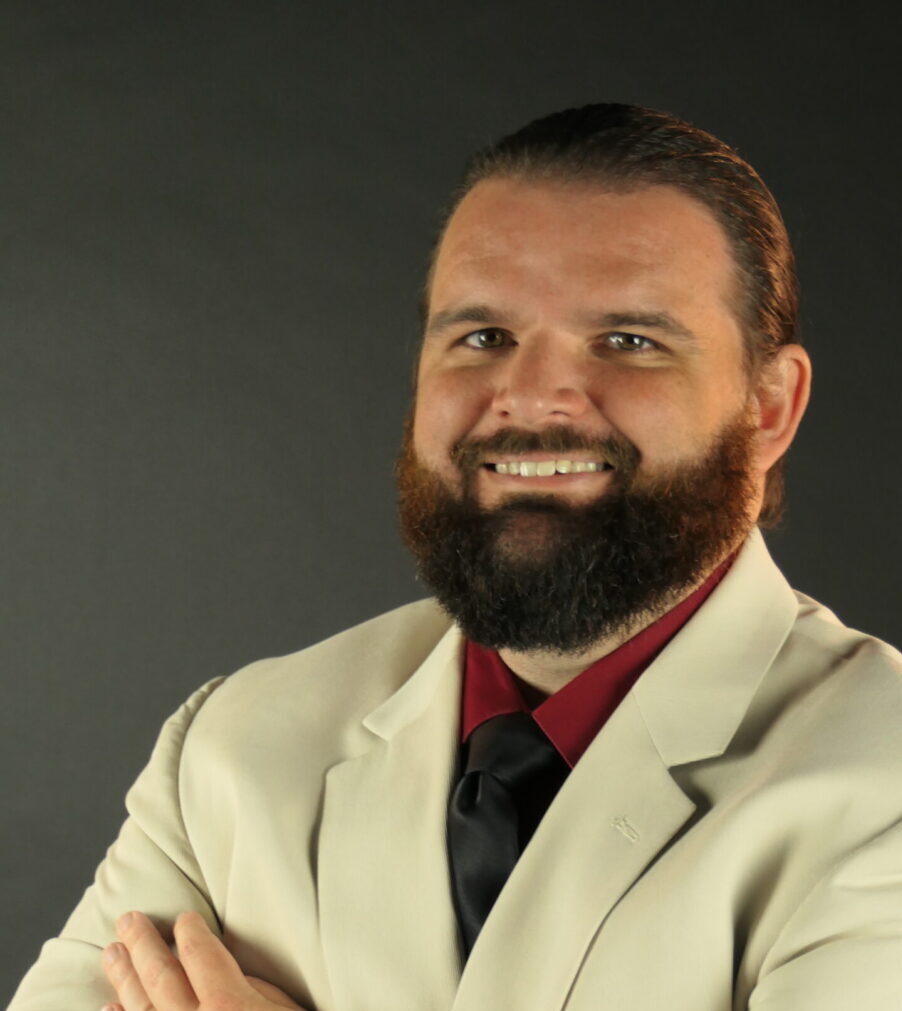 Michael D Byrd
Data Wrangler
Provides value to an organization through innovation, research of new technologies and their application; through internal resources and vendor management while simultaneously adhering to industry governance, risk, and compliance (GRC) and best practices.
Michael Byrd delivered architecture for Certino.com data system, along with Certino.com API Landscape. Starting in mathematics, Michael's skills leverage logic, problem solving, and critical thinking to severe him in his accelerated path to expertise as a data scientist and engineer. Michael has focus on the topics of NoSQL, data conversation tools, data mining tools, and business analytics. Michael has acquired Developer Certifications.
Michael efforts at Certino.com resulted in the first automated global payroll system, where multiple countries data was combined taking Certino.com from a startup to a scale up with Siemens.com as a first client.
Michael has served as a mathematics teacher, in Title 1 schools, and coaching mathlete. Michael acquired his B.S in Psychology from Texas A&M; during this time he also published, along with a team, psychology papers on the language of infants.