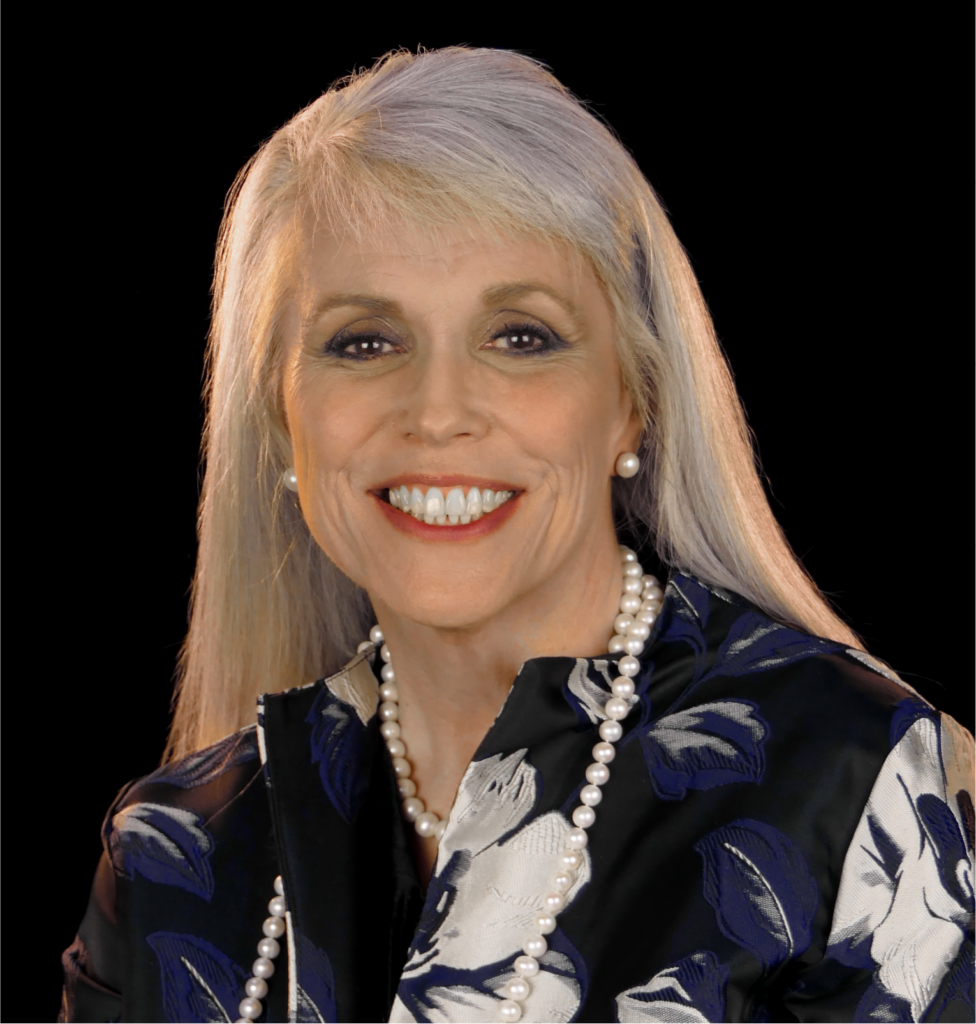 Cynthia L Hennig
Founder
Contributes significant strategic value to an organization's profit objectives through the effective transformation, development and deployment of Global Mission Critical Enterprise Solutions
Cynthia Hennig has delivered a diverse array of technologies to many industries over the past 30 years. Starting in tool and die in the Mid-West, she progressed in R&D, transitioned with computing calculations to 3D modeling, focused on the creation and integration of emerging technologies, later partnered to facilitate transformation in information technologies.
Demonstrating the application of technology to industry, she has been awarded patents in the US, and European markets for imaging on textiles. Industries of additional technological application are; compressed gas, air transportation, fiber optics, telecom, automotive, manufacturing, semiconductor, IT, logistics, strategic delivery, education, and biochemical.
Working with the global enterprises; she has also facilitated the initiation of startups to the next level. Her engagements include; Altor, Certino, T-Systems/Thyssenkrupp, TIG, Raytheon, ATT, Baker Hughes, Inc., Pioneer Natural Resources, Essilor, Ericsson, Fannie Mae, AHMSI, HP, Combustion Media, Inc., Alliance Data Systems (ADS), Blue Cross Blue Shield TX, EDS (3), HP, 7-Eleven, Texas Instruments, ACS (2), Corning, Digital Convergence, Fujitsu-ICL, Organic/Viacom/BlockBuster, Sprint, GTE, American Airlines/Sabre, ERI/Cisco, Epic/3Com, Federal Home Loan Bank, Levi Strauss & Co, CBS, Shearson Lehman Hutton, Dean Witter/Wall Street, Varo Semiconductor, Pengo Equipment, Victor Equipment/NASA, Harley-Davidson Motor Company, Koehring Company, Tenneco, PL BioChemicals.
Cynthia Hennig has served as adjunct professor for the School of Engineering and Applied Sciences at Southern Methodist University delivering master level courses in the knowledge areas of Program/Project Management. Additionally, Ms. Hennig has served the world's largest PMI Chapter in Dallas, TX in the role of VP Education.
Her current interests include; Pharmacology, Ayurvedic Medicine, sailing, gardening, rowing.